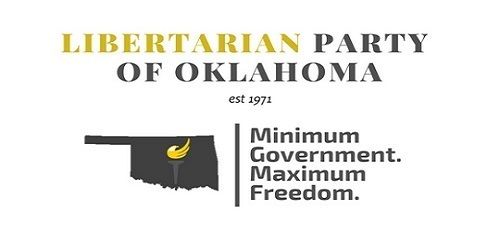 Libertarians are practical. We know that we can't make the world perfect. But, it can be better. The Libertarian Party is the only political party that respects your rights as a unique and competent individual.
We now offer you the option to donate cryptocurrency! We accept Bitcoin, Bitcoin Cash, Ethereum, Litecoin, Dash, and Ripple.
Donated before using a Revv account?
Login